Another ruling on whether COVID-related temporary layoffs are constructive layoffs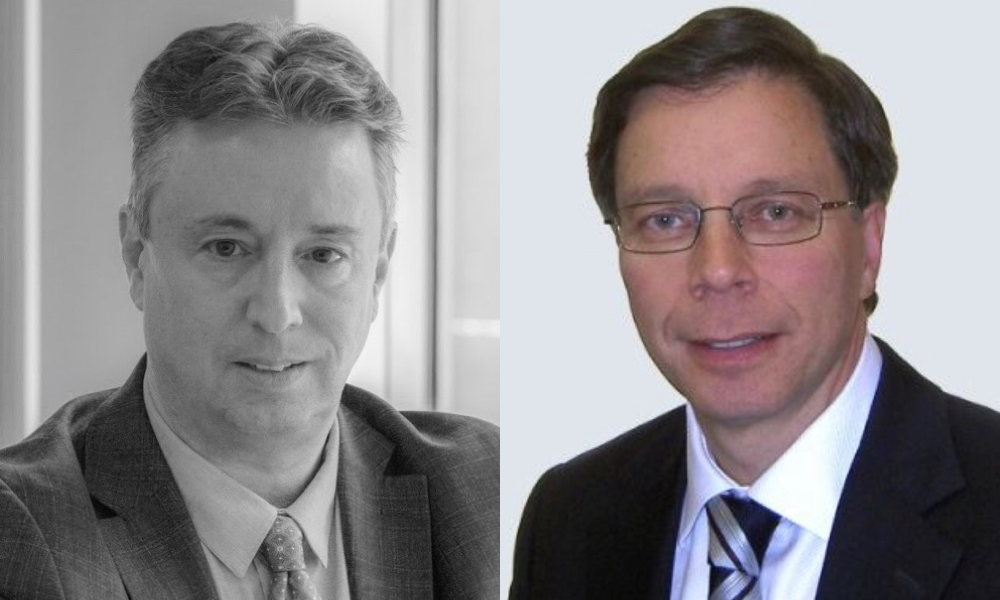 "As Taylor is under appeal, the Ontario Court of Appeal will have to consider Fogelman to determine whether or not Taylor was unfairly decided, "says Mitchell Rose, attorney, mediator, arbitrator and principal of Mitchell Rose PC.
Employers who were reassured by the Taylor decision may again be cause for concern, and employees who are encouraged by Fogelman should recognize that "anything can happen," says Rose. If the Court of Appeal upholds Coutinho and Fogelman, leave can still be sought from the Supreme Court of Canada. And while unlikely, it is "entirely possible" that the province will change the IDEL to clarify it in favor of employers, he says.
"We must never lose sight of the fact that employers could have guarded against this problem even by including in a binding employment contract the right to temporarily terminate an employee without this constituting termination at common law," explains Rose.
"The only certainty is uncertainty," he said. "This makes it difficult to advise employers and employees on their risks and rights when it comes to layoffs related to COVID-19. As a mediator, I also find uncertainty an obstacle to resolving disputes. "