BlueTape Closes $55M Funding From Arcadia Funds and Chicago Ventures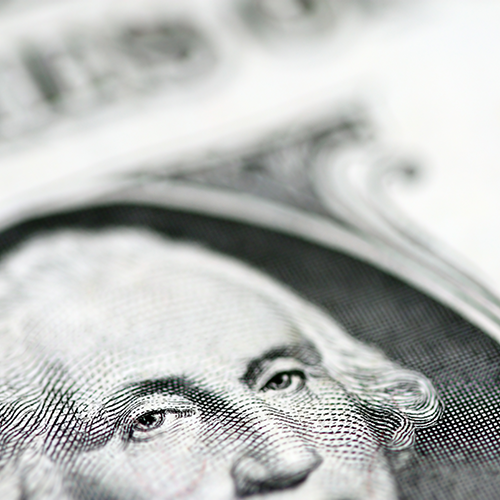 BlueTape, a payment and financing provider for the construction industry, closed a $50 million debt financing led by Arcadia Funds and a $5 million seed round led by Chicago Ventures for total funding of $55 million. Other investors in the company include construction industry executives, property developers and plug-and-play businesses.
BlueTape gives construction professionals a way to buy building materials now and pay later
With this new funding, BlueTape will increase its loans, expand its team and develop new products to help construction companies.
"We are delighted to partner with BlueTape to provide affordable, on-demand financing for this industry. With the current economic uncertainty, BlueTape is needed more than ever to help construction businesses of all sizes operate successfully and thrive" , said Andrew Hallowell, managing director and CEO of Arcadia Funds, "Arcadia is constantly on the lookout for these opportunities, having built a powerful portfolio over the past few years by helping similar nimble and innovative lenders like BlueTape improve lives. with credit."
"Given the team's experience, we strongly believe that BlueTape is the right company to tackle one of the fundamental hurdles for any construction business," said Jackie DiMonte, Partner at Chicago Ventures. "They pave the way for small businesses in the industry to access working capital and benefit from the adoption of new technologies."
"We've had tremendous demand from construction companies for our services since our launch," said Yaser Masoudnia, CEO and co-founder of BlueTape. "Inflation and supply chain disruptions mean builders and contractors need more working capital. With funding from Arcadia and Chicago Ventures, we will be able to help more construction companies get the financing and payment services they need to deal with economic uncertainty and supply chain challenges.