Channel Capital to deploy first tranche of $300 million fund for fintech lenders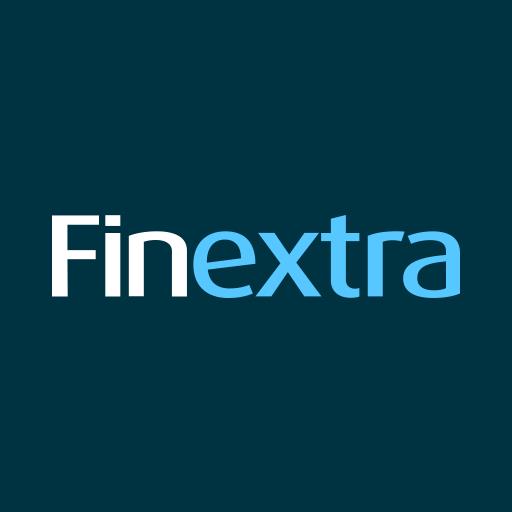 Channel Capital Advisors LLP (Channel) is pleased to announce the launch of its fintech specialist lending strategy, with commitments from global institutional investors.
The first $100 million tranche of the $300 million strategy will be rolled out immediately to major fintech lenders.
Channel's fund will be rolled out to digital lending fintech platforms that need capital to fund their SME loans. A substantial pipeline has been built and capital will begin to be deployed immediately.
Channel is a UK-based asset manager that is authorized and regulated by the FCA. Over the past 15 years, it has deployed more than $20 billion in credit assets, including loans, working capital facilities and securities.
More recently, Channel has invested heavily in the development of proprietary systems using APIs, Open Banking and cloud-based artificial intelligence technologies to prospect, assess and monitor SME credit risk. In addition to offering financing to SMEs through fintech lenders, Channel's technology infrastructure will then be made available to partners to deploy their own SME loan proposals.
Channel's Fintech Lending Fund will initially be rolled out through lending platforms in developed markets across Europe and North America.
The fund seeks to invest in various corporate credit risk portfolios on a senior or mezzanine basis, with junior participation from the fintech principal. Capital is flexible and can scale quickly with growth.
In recent years, fintech lenders have issued hundreds of billions of dollars in loans, growing exponentially. Debt investments (like business loans) are popular with many SMEs whose founders and owners don't want to dilute their equity.
Paul Wilson, Channel's Chief Investment Officer, said: "The investment in our Fintech Lending Fund is a significant step forward for Channel – it will allow us to work closely with other digital platforms to facilitate lending to SMEs that are faster, simpler and easier don't dilute their business.Indeed, the deployment of dedicated funds like this is crucial to sustaining and fueling the continued growth of the global SME sector.
"The support our fund has received underscores the growing investor appetite for fintech lending. Moreover, it is a clear demonstration of investors' confidence in Channel's track record of managing their investments. »
Walter Gontarek, CEO of Channel, added: "Providing much-needed capital to the often overlooked SME sector has always been a goal at Channel. Fintech lending platforms are an essential part of this – they allow deserving SMEs to access loans faster and easier.
"We have been relentlessly improving our own digital lending capabilities and have exciting developments to come in this space. Meanwhile, the significant investment in our Fintech Lending Fund will see us working with more technology-enabled lending platforms, first in Europe and North America, to see capital deployed at the pace of the global SME community.