FWD group applies for list in New York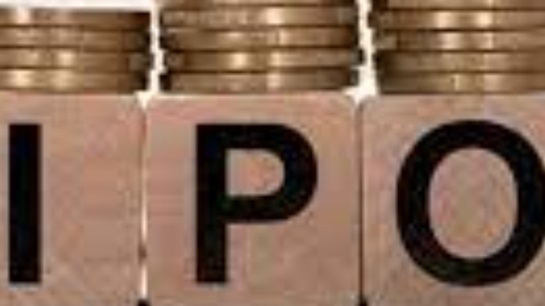 Hong Kong magnate Richard Li's pan-Asian life insurer FWD Group Holdings has filed a registration statement with the United States Securities and Exchange Commission (SEC) regarding a proposed initial public offering of shares US Depositary (ADS), representing Class A common shares of the company. The app aims to get ADS listed on the New York Stock Exchange.
The number of ADS to be offered and the price range of the proposed offering have not yet been determined. But media say FWD aims to raise funds of $ 2-3 billion.
The company expects to complete the offering in the fourth quarter, according to a report from Nikkei Asia citing two people familiar with the plans.
Investors
FWD, which has acquired companies in Hong Kong, Indonesia, Vietnam and Thailand in recent years, said in the filing that Athens Life Re, which is managed by private equity firm Apollo Global Management, is considering take $ 400 million in shares in a private placement.
Athene and Apollo will also manage part of FWD's investment portfolio for at least five years, the IPO prospectus says. FWD also disclosed $ 300 million IPO pledges from the Li Ka Shing Foundation, a charity founded by Mr. Li's father; $ 100 million from PCCW, a Hong Kong-based telecommunications operator backed by Mr. Li; and $ 100 million from Mr. Li's PCGI Holdings holding company.
FWD chose the US market over Hong Kong because it allows dual-class share structures, which would allow Li to retain control of the votes, a person familiar with the matter previously said.
The PCGI holding company, which focuses on technology, media and telecoms, financial services and real estate, is now the largest shareholder, with a 72.7% stake.
Another investment vehicle of Mr Li owns just over 11%, while Swiss Re and a company controlled by the chairman of Hopu Investment Management, Fang Fenglei, hold a similar amount, according to the prospectus.
FWD plans to use the proceeds to repay debt, finance acquisitions and for working capital.
The insurer, which was launched in 2013, operates in 10 markets and serves 10 million customers.