Genesee County Awards $1 Million for Business Recovery Fund | Public Service News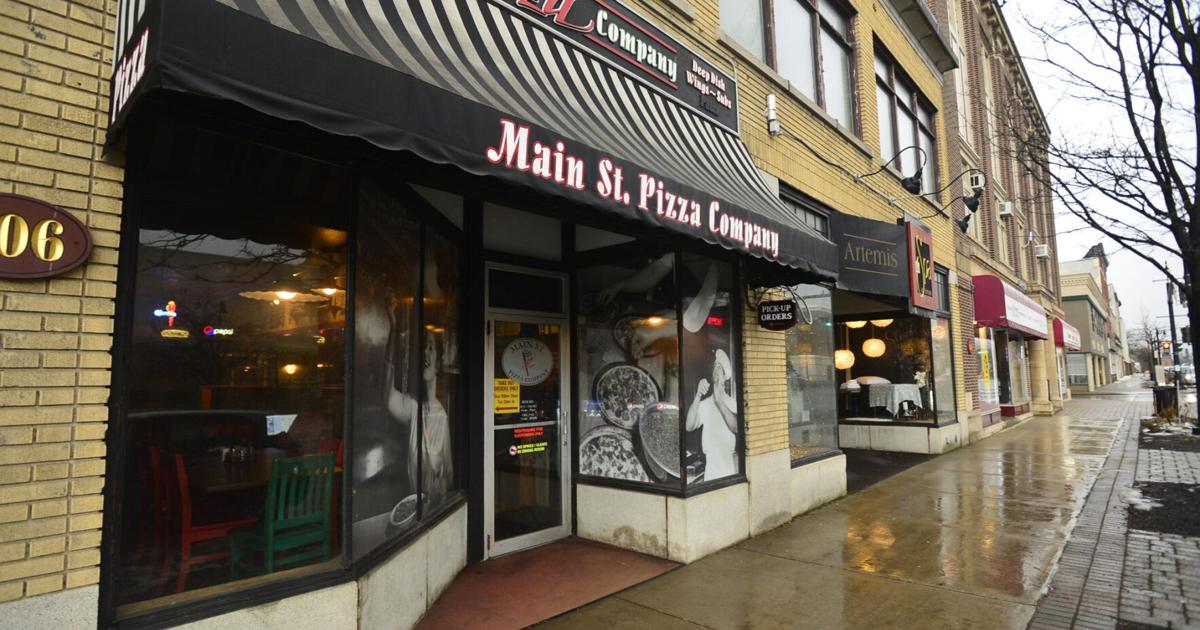 BATAVIA – Genesee County is launching a $1 million community development block grant to help businesses impacted by the pandemic.
Through the Genesee CARES Business Recovery Fund, businesses that have been impacted by COVID-19 will be eligible for a grant of up to $75,000 to help them recover. Eligible applicants are for-profit county businesses with 25 or fewer employees.
Genesee County Economic Development Center (GCEDC) Director of Marketing and Communications Jim Krencik said the grant application is available and as many eligible businesses as possible should apply.
"This grant is first come, first served. First-round applications will be reviewed by the Genesee Gateway Local Development Corporation (GGLDC) on March 22," he said. "We encourage companies to apply for this first round and submit a completed application to Harrison Studio by March 9."
Send questions about the Genesee CARES program to Michael Zimmerman of Harrison Studio at [email protected] "Genesee CARES Business Recovery Fund" should appear in the subject line of the email.
Krencik said not all grant applications would be for the $75,000 maximum.
"We expect companies to apply for all levels of funding," he said. "We want to see as many companies as possible using the program. We had a great partnership, led by Genesee County and all of our Economic Recovery Task Force partners. It's a great next step.
The four general eligibility categories are:
not Job Restoration/Hire Incentive: Businesses will be eligible to receive a grant totaling $20,000 towards projected annual salaries for up to three new hires, to a maximum of $60,000.
not Outdoor Dining Development Grants of up to $50,000 to enhance outdoor dining (furniture, fixtures, equipment and working capital expenses related to the expansion, installation or improvement of outdoor dining spaces) catering and outdoor gatherings.) Construction or renovation costs are not eligible.
not A maximum of $50,000 in grant funds to be used to help with working capital expenses for businesses that can demonstrate that the impact of COVID has strained their cash flow.
not Business Resilience Grants of up to $25,000 to support small business efforts to respond to the pandemic for projects such as developing safety and resiliency plans, purchasing PPE, installing systems contactless point of sale and other enhancements.
Businesses can apply in multiple grant categories up to $75,000 per business. The objectives of creating, maintaining and restoring jobs are linked to all categories.
"Although so many of our businesses have been dramatically impacted by the pandemic, they have shown perseverance and determination to keep their doors open and we are proud of them," said the Speaker of the Legislative Assembly. of Genesee County, Rochelle Stein. "That's why we are so pleased that our application for CDBG funding has been approved, as it will be a big boost for our business community as we continue our economic recovery."
County Executive Matt Landers said the county and its economic development partners, including the GCEDC, have formed an economic recovery task force. The task force has met monthly to discuss the impacts of the pandemic and propose strategic efforts to help reopen and resume operations.
"Based on extensive feedback from businesses across the county, we have determined that pursuing this funding opportunity will provide the type of financial assistance they seek," he said.
Businesses are encouraged to visit www.geneseecares.com to review grant eligibility and terms. A fillable application is available for download on the website.
"Small businesses are the backbone of our regional economy and the application review process is similar to our Small Business Loan Program for micro businesses, so it will be a seamless process," said Steve Hyde, President and CEO of the GCEDC.