KW Malaysia supports stamp duty exemption, expects more action to boost real estate market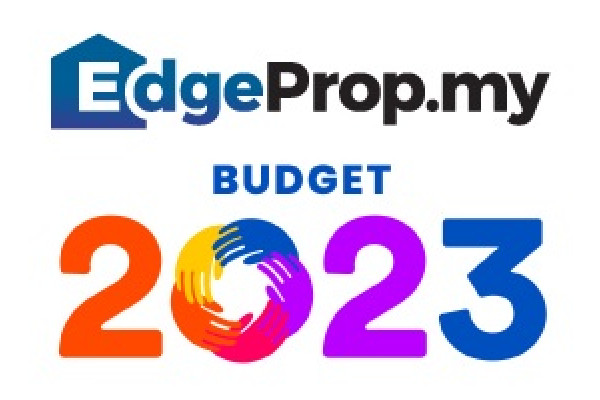 KW Malaysia supports stamp duty exemption, expects more action to boost real estate market
"Buying is very important right now, whether in the secondary or primary market."
KUALA LUMPUR (October 8): KW Malaysia has welcomed the exemption and increased reduction of stamp duty for the purchase of homes announced for the 2023 budget, but expects the property market to be further stimulated.
"Buying is very important right now, whether in the secondary or primary market. I expected a bit more, but hopefully this will motivate the market to buy property next year," said KW Malaysia Group Managing Director Jonathan Lee. (Photo)
Maintaining fully exempt stamp duty for homes worth RM500,000 and below, and increasing stamp duty exemptions to 75% for homes worth RM500,001 to RM1 million were among the highlights of the 2023 budget to stimulate the real estate sector.
A 100% exemption on the purchase of a house worth RM300,000 will save RM6,500, while a 75% exemption on the purchase of a house worth RM750,000 will save RM15,000.
The "surprise" of the 2023 budget for Lee is the RM10 stamp duty for property transfer within direct families. "It's a very good decision that will help drive more transactions."
As for the 2% tax reduction for income brackets of RM50,001 to RM100,000, Lee said it would be helpful but "perhaps not significant enough to stimulate spending in the property segment".
His advice to homebuyers? "They should do their best to reduce their debt and avoid spending unnecessarily on any form of debt to improve their line of credit (for home loans). This is a great opportunity to consider buying something from this market.
Lee also comments on the lack of strategic guidance on overhanging properties and other incentives. Listen to the extract here: