MoS IT denies reports of rising Twitter Blue subscription fees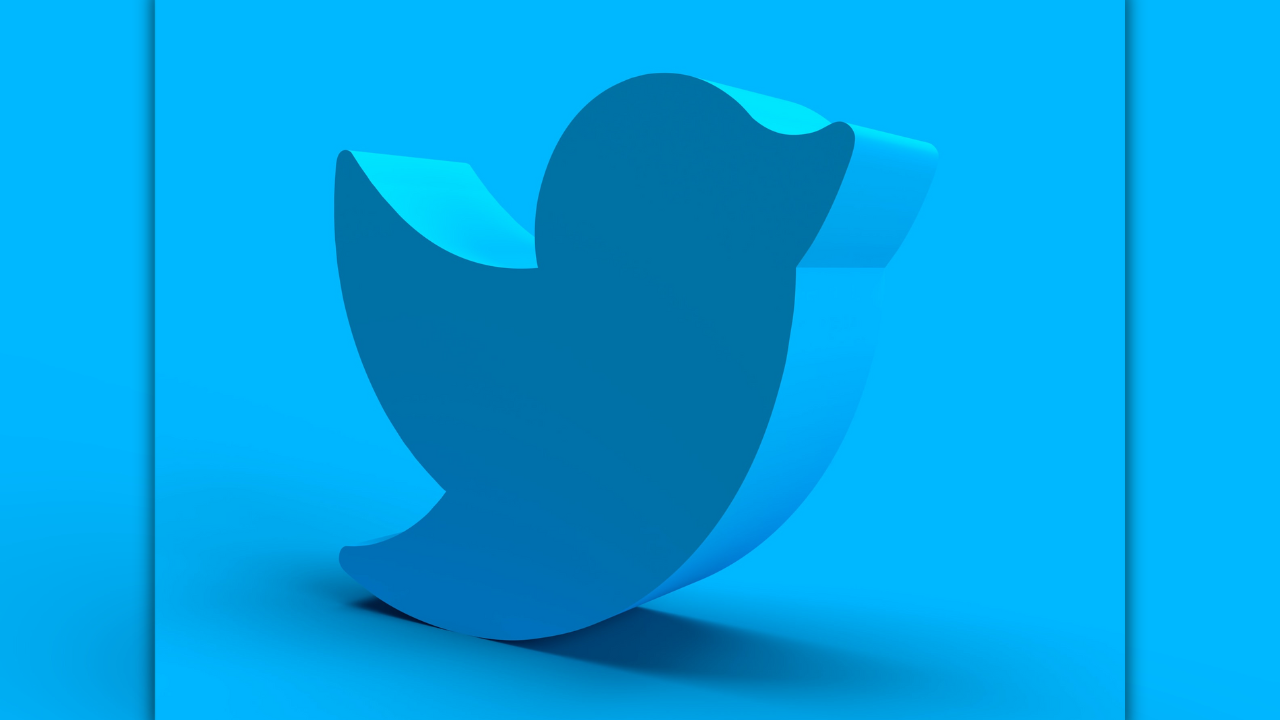 Twitter is buzzing with rumors that users will have to pay $20 (roughly Rs 1,650) for the coveted 'blue tick', which verifies the identity of the account holder. If they don't pay the charge, the coveted status will be revoked.
Rajeev Chandrasekhar, the Union State Minister for Electronics and Information Technology, denied the reports, saying it was not true and it was a challenge for Twitter to observe how the platform was being used to propagate this miscommunication.
Elon Musk, the new CEO of Twitter, is reportedly planning to charge customers $19.99 (roughly Rs 1,650) per month for the Twitter Blue subscription, which adds premium features such as editing and undoing tweets.
Verified users would have 90 days to subscribe to the existing plan to keep their blue tick. The project team has been informed that failure to launch the feature by the November 7 deadline will result in termination.
The specific report comes a day after Musk said in a tweet that Twitter would revise its user verification process. He did not, however, provide any information about the charges.
He tweeted that the entire verification process is currently under review.
The Twitter Blue subscription became available to the public over a year ago to read articles from select publishers without ads and to make other changes to the app, such as changing the color of the app. application icon on the home screen.
Twitter accepted Musk's offer to buy and privatize the microblogging site in April. Musk was quick to question his willingness to stick to the deal, saying the company hadn't fully disclosed the number of spam and fake accounts using the social media service.
Elon Musk abruptly terminated the deal in July after previously expressing interest in buying Twitter. The Tesla CEO said that by misrepresenting the number of spam and fake bot accounts on his network, Twitter violated the terms of their mutual purchase agreement.
The market fell sharply after Musk announced the termination of the deal. Later, Musk was sued by Twitter, which claimed he used bots as an excuse to back out of the deal. Musk said last week that he would complete the purchase of Twitter at the originally agreed price of $54.20 (about 4,500 rupees) per share.