New World patch 1.1.1 will fix several issues from the November update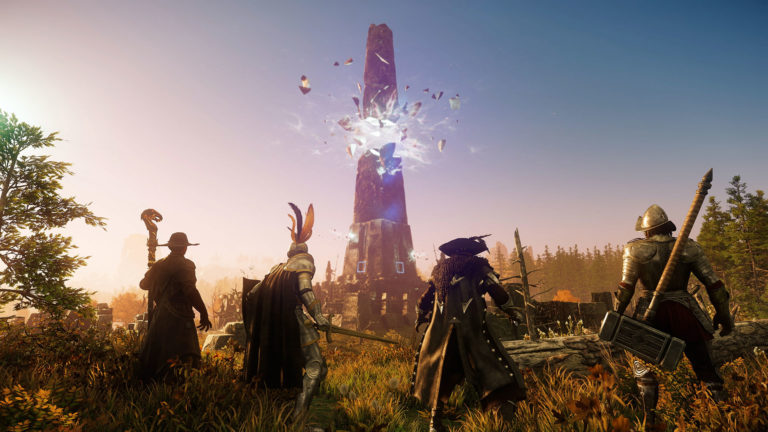 New world is set to roll out a new update later today, and while Patch 1.1.1 will not contain any new additions, it will fix issues that arose after the major update in November.
In this update, changes will make certain items more difficult to find as was originally planned in the game plan, correct changes to horticultural equipment, optimize crafting, and a handful of bug fixes.
Elemental enemies will no longer provide players with as many rewards for skinning. Elemental clods have been completely removed as a reward for collecting elemental creatures and other resources have also been reduced slightly. This was done because these creatures were originally intended to be rare and difficult encounters, but this was not the case in the execution of the game.
Changes in the November update resulted in the removal of horticultural harvesting equipment from the game as part of an error. It has therefore been returned and affected players will receive free Harvesting Material in a Reward Chest in their inventory. Housing also experienced a few issues earlier this month, but now features such as moving, swapping and collecting housing items and furniture have been reactivated.
A major bug has been fixed regarding jewelry crafting, which will now grant the appropriate amount of Trade Skill XP. The team also explained in a blog post why they chose to reduce the amount of XP players receive from crafting lower trade skill items after going over them.
Other than that, the groundwork has been laid for upcoming server mergers and a handful of bug fixes and performance improvements have been made.