Outdoor Research Appoints Vice President of Finance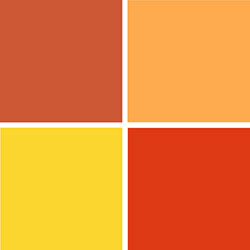 Outdoor Research has announced that it has hired Stacie robbins as vice president of finance. Robbin's responsibilities include financial support for the company's strategic growth initiatives and the financial stewardship of the brand.
Robbins brings over 15 years of finance experience to his role, including financial planning and analysis expertise spanning retail, manufacturing and e-commerce. She has extensive experience in budgeting, forecasting, working capital management and strategic financial analysis.
Prior to Outdoor Research, Robbins was vice president of finance for RealNetworks, a software company based in Seattle, OR. Robbins has also held senior financial positions at Blue Nile, Starbucks and Evolution Fresh.
"Outdoor Research has experienced significant growth across all channels and product categories," said Roger Barto, President, Outdoor Research. "Stacie's strong financial history and experience with world-class companies will benefit the brand as we move to the next stage of growth. We already see it as a valuable contribution to our management team. "
"I couldn't be more excited to work for Outdoor Research," said Robbins. "As an avid outdoorsman and lover of all things Pacific Northwest, this is a dream job. I look forward to partnering with the OR team to drive our next phase of growth.
Photo courtesy of Outdoor Research