Palladius Capital Management Seeks $300M in CRE Debt Investments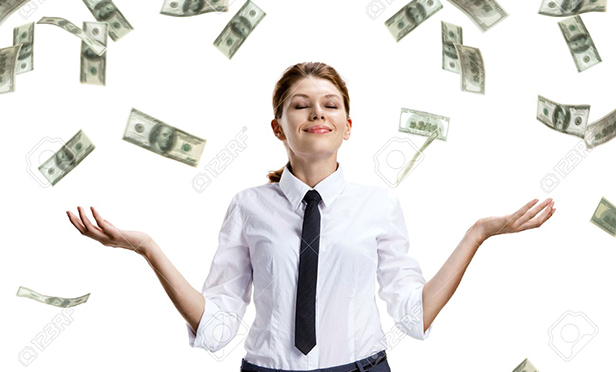 AUSTIN– Palladius Capital Management recently disclosed that it is seeking $300 million in commercial real estate debt investments in the United States. The company is well capitalized and able to begin investing immediately to take advantage of favorable market conditions for customized financing solutions at competitive prices, according to a prepared statement.
The company is targeting construction investments and transitional commercial real estate debt, which it plans to keep on its balance sheet. Specifically, the Company focuses on the origination, acquisition and management of first mortgages, B notes, mezzanine debt and preferred shares.
"The ramp-up of our lending platform alongside our equity businesses comes at a time when many bank and non-bank lenders are suspending operations due to rising interest rates and prolonged economic uncertainty," said Nitin Chexal, CEO of Palladius, in the prepared statement.
The company seeks high-quality borrowers with strong business plans who require flexible financing solutions – ranging from $2 million to $40 million – across most asset classes, including multi-family housing, student housing, industrial, hotel and single-family housing.
"This strategic move reinforces the overall capabilities of the business, aligns with our tactically contrarian investment philosophy and demonstrates our ability to add capital solutions based on areas where we believe we can achieve attractive risk-adjusted returns." , adds Chexal. "Our team's many years of experience as investors, owners and operators of commercial real estate have given us a deep understanding of borrowers' needs, which allows us to work closely with them to offer them tailor-made solutions."
The decision to expand its debt platform advances the company's broader plan to introduce new investment strategies when market conditions are most conducive to success, according to the release notes. Palladius' approach to creating short- and long-term value for its investors is based on decades of experience in investing and operating in real estate, as well as a knowledge in-depth knowledge of the local market, which enables it to identify and take advantage of poorly assessed risks.
In addition to having acquired and operated over $8 billion in commercial real estate assets during their respective careers, the Palladius management team has loaned over $1 billion in real estate debt.