Tesla shares set to rally after Elon Musk quits Twitter, analyst says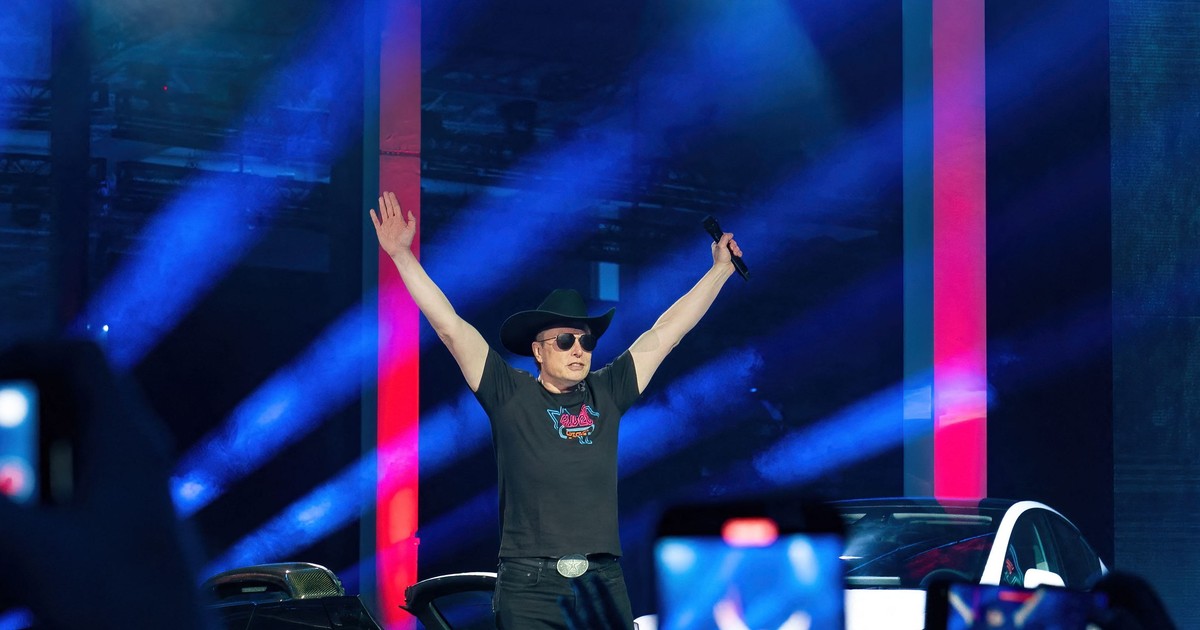 Wedbush Securities' Dan Ives said the deal has been a burden on Tesla shares, but a likely legal battle will continue to deter some investors.
"For Tesla's stock, it will be a relief rally as this situation was an overhang on the stock, but the street is wary of the looming court battle between Musk and Twitter's board," Ives said. .
Shares of Tesla, of which Musk is CEO, rose 2.2% in after-hours trading on Friday after Musk announced he was pulling out of the deal.
The stock closed at $752, valuing the company at nearly $780 billion, but shares have fallen 37% this year. However, they are still 14% higher than in July last year and it remains by far the most valuable automaker in the world.
Twitter shares fell more than 5% in after-hours trading to $35. The company is now valued at just $28 billion, which is $16 billion less than Musk had offered.
The deal clearly weighed on Tesla's share price, and therefore Musk's net worth. The world's richest man has lost $65 billion since deciding to acquire the company, Insider reported, while the automaker has lost about a quarter of its value since the news broke. agreement on April 25.