The Daily Herald – On-call agreements: legal insights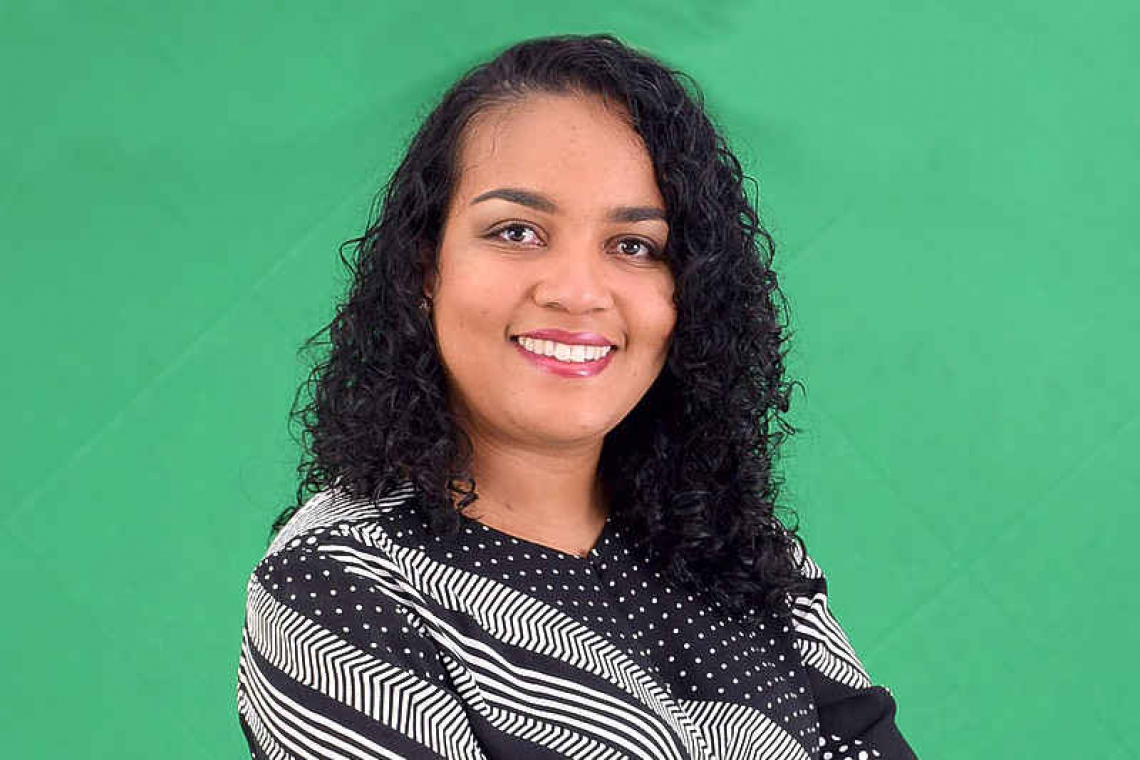 From lawyer Suhendra Leon (This email address is protected from spam. You need JavaScript enabled to view it.)
I could write the most perfect custody agreement for a client, but my advice accompanying that agreement would include so many "buts" and "ifs" that I would instead recommend another type of temporary employment agreement that meets the client's needs. .
Using on-call agreements is risky for employers, especially because companies that tend to use on-call employees are often fast-moving companies. They have neither the time nor the personnel to meticulously follow the advice I would provide regarding the use of such an agreement and how the agreement is implemented in practice. Since Sint Maarten has a seasonal economy, I imagine a lot of businesses use custodial agreements.
An on-call agreement is an agreement in which the parties agree that the employer will call the employee to work when needed and the employee has declared to be available to perform the work when needed. The idea behind the on-call agreement is that the parties agree that no payment is due when the employee is not working. There are two types of on-call agreements. I will illustrate the most common from the perspective of the employer. If you're an employer, you'll understand why I don't like custody agreements.
You own a restaurant/bar in Simpson Bay. You expect a good season, during which you will occasionally need an extra server for busy nights. You find an experienced lady who is available to work on call. You use the perfect on-call agreement you made and give her a one-year on-call agreement, because you only have to pay her for the work she actually does. She starts working in November during happy hour parties; you are satisfied with his performance. December is coming and it's crazy busy. Business is good. You schedule him to work each week in December for an average of 25 hours. Come January, business slows down a bit but is still good enough for her to work about 20 hours a week.
On January 20, one of your permanent servers has an accident and breaks his leg. The leg is expected to take six weeks to heal. After five weeks you hear from the employee that his leg isn't healing well and needs surgery, and after that he has to revalidate and it's not yet clear when he'll be back, but usually this kind of surgery happens will take two months to heal.
During this time, you establish a schedule for your on-call employee to complete for your permanent employee. Your on-call employee now works between 30 and 35 hours a week. In the end, the permanent employee takes three months to return to work. When the permanent employee returns in May, it is the low season. You have no work available for the on-call employee, so you stop scheduling her. After all, you had a written agreement with the employee that she only gets paid when she works.
In June, you receive a letter from a lawyer stating that you must pay the on-call employee's wages for June for an average of 33 hours per week and that the employee is available to return to work.
A basic rule in employment law is that it is not only important to look at what the parties have agreed, but also how the parties have given shape to the employment relationship in practice.
Article 7A: 1613cb of the Civil Code states that if an employment contract has lasted at least three months, the work scheduled during any month is presumed to be equal to the average amount of work per month during the previous three months . It is up to the employer to prove that the employee did not have an agreement for 33 hours per week.
Article 7a:1614d of the Civil Code states that the employee does not lose his right to receive a salary if he was willing to perform the planned work, but the employer did not make use of this will.
In my example, it is very likely that the employer will end up having to pay the employee, even if he has no work available for her. If the employer had used temporary agreements that were more suited to the situations – a forecasted busy season and an unfit employee – instead of an on-call agreement, this would not have been the case.
Although the example is completely made up, I think it's pretty realistic. Some on-call employees reading this article may also be better informed of their legal rights.