The West Must Accept Reality in Ukraine by Nancy Qian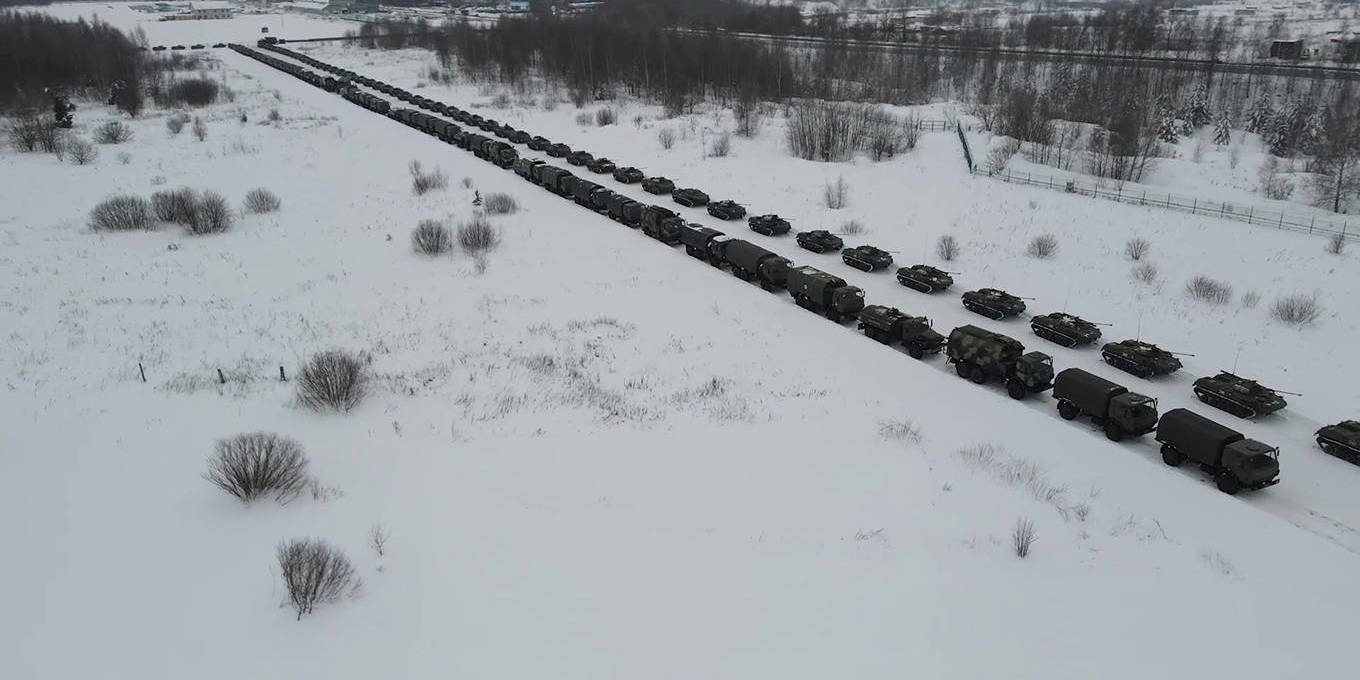 In the standoff between NATO and Russia over Ukraine, it is clear that Russia is much more committed to its cause than NATO is to the defense of Ukrainian sovereignty. The sooner the West recognizes this harsh reality, the better for everyone, including Ukrainians.
CHICAGO — The buildup of Russian forces near the Ukrainian border is raising fears of another war. But the conflict is not new, and neither are Russia's objectives. Ukraine, which has been indirectly controlled or directly repressed by Moscow-based governments for centuries, wants NATO to protect it from future Russian incursions, like the one launched by the Kremlin in 2014. But Russian President Vladimir Putin is demanding that NATO promise not to expand into any other Eastern European countries that border Russia (which already shares a border with five NATO members).
The US-led NATO denies Putin's request on the grounds that all countries have the right to decide their own destiny. But protecting Ukraine's independence is not as simple as it seems. There is an asymmetry between the cost Russia is willing to pay to control Ukraine and the cost NATO countries are willing to pay to protect it from Russian suzerainty.
Russia has few allies, while NATO includes 30 of the world's richest countries, many of which have modernized their armies. Nevertheless, over the past 200 years, Russia has succeeded – almost always by force and aggression – in using smaller neighboring countries as a buffer against Western European countries that might threaten it.
To continue reading, register now.
As a registered user, you can enjoy more PS content every month – free.
Register
Where
Subscribe now for unlimited access to everything PS has to offer.
Already have an account? Login