Will County Forest Preserve takes over Bolingbrook Nature Center, trout farm – Shaw Local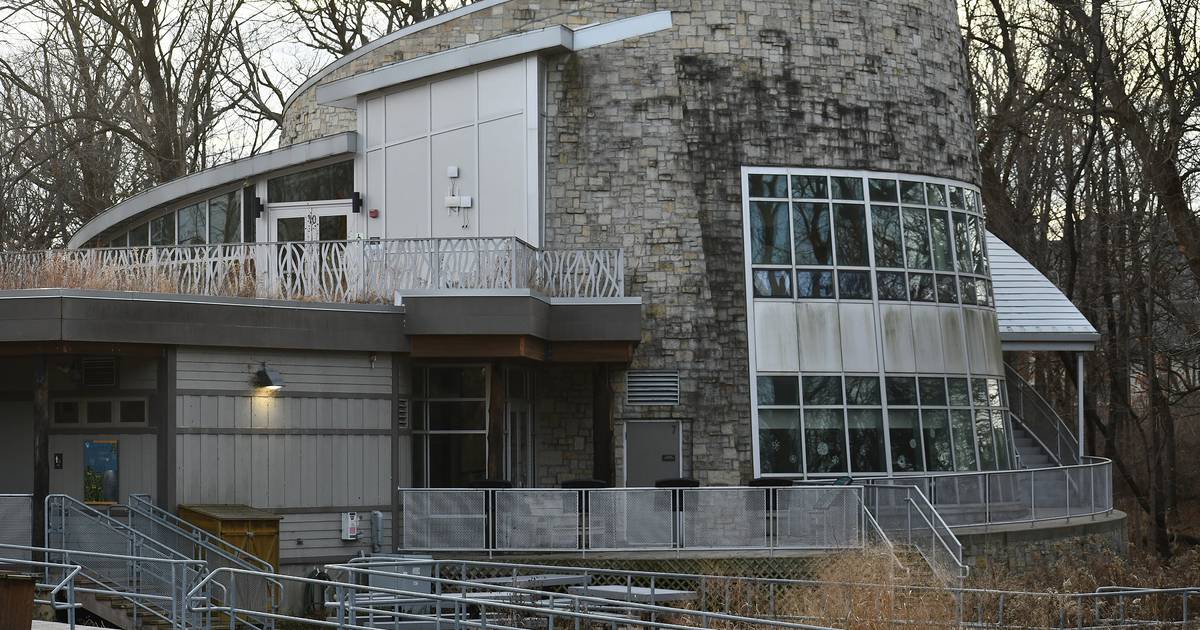 The Will County Forest Preserve District has completed the purchase of the 33-acre Hidden Oaks Nature Center and Hidden Lakes Trout Farm in Bolingbrook.
The Hidden Oaks, Hidden Lakes site is located just south of Whalon Lake Forest Preserve, according to a news release. A DuPage River Trail, completed in 2015, connects the two sites.
Ralph Schultz, executive director of the district, said the acquisition will have a significant impact on what the district can offer residents of northern Will County.
"Virtually all of our programs and events are free to the public and we are excited to have the opportunity to offer additional programs closer to home for residents of Bolingbrook and surrounding communities," Schultz said in a statement.
The district purchased the site for $2.7 million from the Bolingbrook Park District, which was seeking to reduce its long-term obligations and interest debt. Selling the site guarantees that it will be kept open for public use by a larger organization with more resources.
The lakes, which consist of four small fishing ponds north of the nature center, will reopen this summer, the statement said. The reserve will be open seasonally, 8 a.m. to sunset, April 1 through October 31. The forest reserve will continue to supply the lakes.
Hidden Oaks Nature Center, located at 419 Trout Farm Road, is approximately 7,000 square feet. It serves as a central access area to the local and regional trail network and features a large pavilion with a fireplace, outdoor amphitheater, green roof, and historical and nature exhibits.
The nature center will reopen this summer from Wednesday to Saturday from 10 a.m. to 4 p.m. and Sunday from 12 p.m. to 4 p.m.
The site will be free, but those fishing the lakes must have a state fishing license.
A new bait shop could be under construction in the spring and be finished by summer. It will be twice the size of the old bait shop and will include a public bathroom, storage room and an overhang to house customers.